yahoo health came on Top
yahoo health lunched the durg guide with many other featured resources there , like health advices , local health search , losing weight program, with many topics you could see the international interest topics at the main page .which is easy to look in no huge info at one page.

Drug guide .. looks easy to look in . A-Z list with easy way to search.
Health advice coming at home page with interactive Web2.0 Tech.
taste the yahoo health and give us your feed back.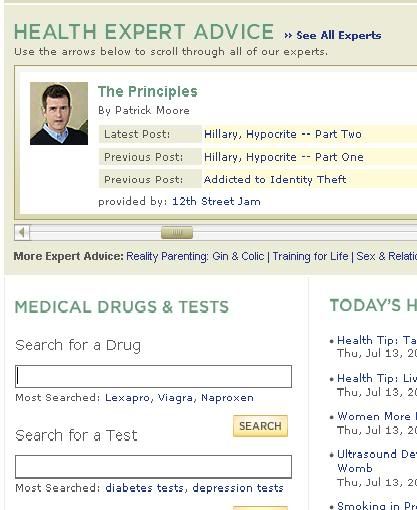 Health Expert advice - drug search - test searching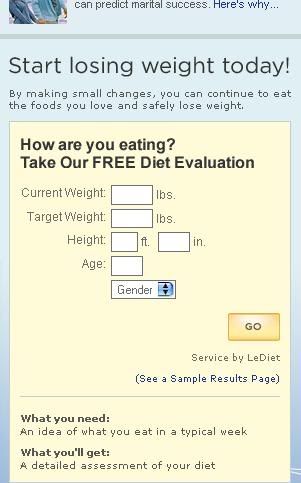 technorati tags:yahoo, web2.0, health, eHealth, health-advice, drugs, search